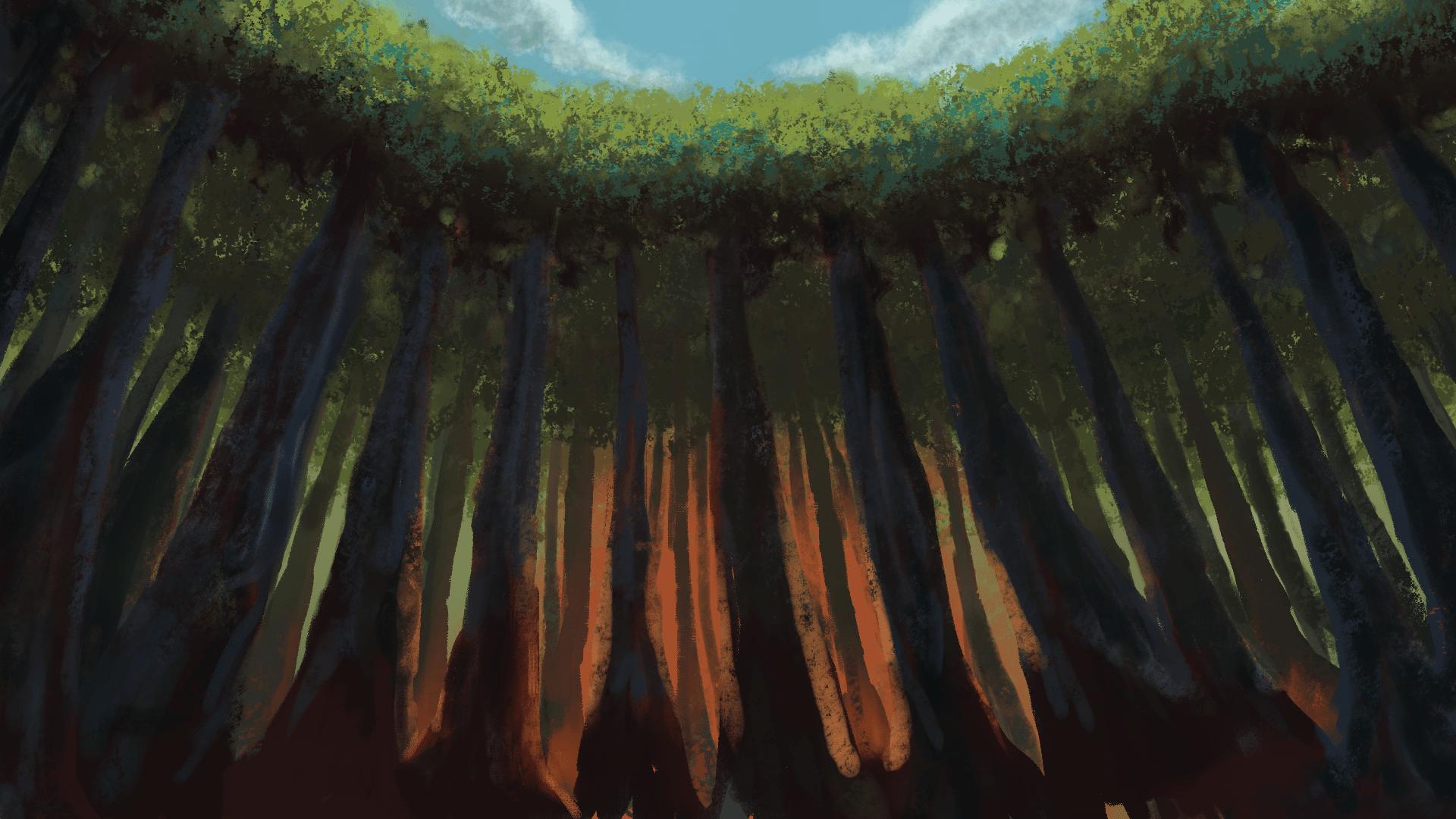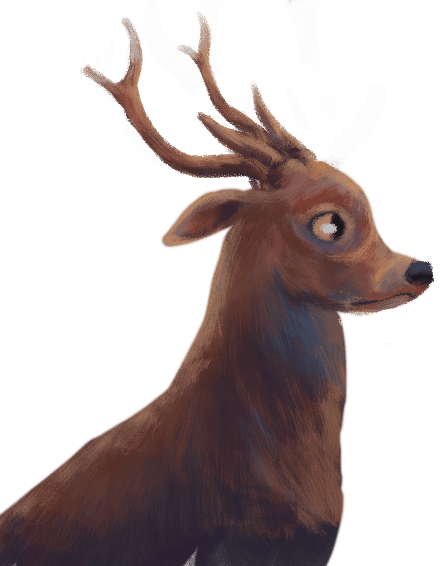 Fires are still raging across Indonesia's forests. Haze is still blowing into our country. And Malaysian companies played a part in this!
The Malaysian palm oil industry needs to be deforestation-free NOW, whether at home or abroad.
Malaysian-owned Genting Group, via their subsidiary PT Globalindo Agung Lestari, was found to be among the top ten companies listed as having the greatest burned areas on their land in Indonesia.

While the Indonesian government has named IOI Corporation Bhd, Sime Darby Plantations, Kuala Lumpur Kepong Berhad (KLK), and TDM Berhad.

It is not Indonesia's burden to carry alone, but ours too and we must work together to resolve it.

Our call is for palm oil companies to take responsibility for their plantations in Malaysia and internationally.

It is also a call for our Malaysian government to stop the problem at its source by holding culprits accountable with strict penalties as well as greater transparency to deter others in the future.

Having high standards goes both ways – being an industry leader or benchmark other countries strive towards also means being the first to accept responsibility for any wrongdoing.